Valet Metrics
The valet process using the netPark Valet App (MVS) collects valuable data which can be used to provide key operational metrics such as retrieval times and individual valet performance
Damage Tracking
Attendants can quickly snap photos of any noticeable vehicle damage.  The images are stored and associated with the parking transaction.  This allows for easy research and administration of any damage claim
Key Tracking
Make sure your valet attendants never lose a customer's keys again.  Using the app or netPark's stand alone key scanner, valet attendants can scan the barcode on the keytag to record it's arrival  
HOW IT WORKS?
BASIC WORKFLOW:  Using the netPark Valet App (MVS), simply scan the valet ticket & collect the mobile phone number to automatically text an eclaim check to the customer. The valet then parks the vehicle and returns and scans the keys into the key area.  When ready, customers can conveniently request their vehicle with one click from the eclaim check. Valet attendants then confirm the request and provide the wait time back to the customer. Customer can pay with credit card or cash upon retrieval. A text for a survey will immediately be sent to the customer after the close of the transaction.
WORKFLOW VARIATIONS: Customers can prepay or pay on exit, damage images can be snapped and stored on the ticket, additional vehicle information can be collected such as make, model, color, etc. The VIN# can also be scanned to collect make, model, vin and year, instead of the eclaim check you can use the standard paper claim check with printed instructions for the standard text ahead vehicle request. 
HARDWARE REQUIRED? (2 OPTIONS)
The netPark Valet App (MVS) is an iOS app and requires an iPhone 6 or later version to operate.  There are two primary options to effectively use the MVS. 
OPTION 1: Just an iPhone
The MVS can be used with just and iPhone and we recommend you use a protective case such as an Otter Box
In phone camera to scan barcodes
Any protective case will work
The most economical option
In phone camera to scan damage images
Does NOT allow credit card swiping
OPTION 2: iPhone Linea Pro Sled
The Linea Pro is a protective case with built in 2D scanner and encrypted credit card reader
Built in 2D scanner
Built in credit card reader
Charging station
The recommended way to use the app
1 year warranty
TRADITIONAL FIXED POINT OF SALE
netPark's flexible, traditional fixed point of sale for counter or cashier booth environments.  The all in point of sale with integrated credit card swipe, 2D barcode scanner and bio reader make it the perfect fit for any type of traditional manned point of sale.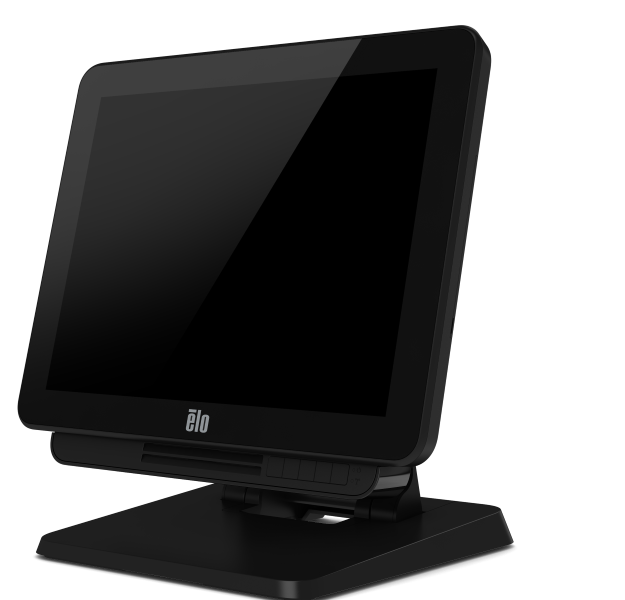 Encrypted Card Reader & EMV Credit Card Reader
Point to point encrypted card reader or utilize our EMV card reader solution, with a full color screen, Android & Apple Pay support and signature capture
ELO I-Series 21.5" Touchscreen AIO PC
An array of integrated peripherals, a spill resistant case and large 21.5″ touchscreen display make for one powerful POS
Biometric Fingerprint Reader
Increase login speed and security for your cashiers, by using the biometric fingerprint reader.  No need to enter a user name and password, just scan in with your fingerprint and you can quickly assist customers
2D Barcode Scanner
Scan printed and digitally displayed barcodes using the Honeywell MS7580 Genesis LED Scanner
On Demand Valet Ticket Printer
For valet work flows that print tickets on demand, netPark's valet ticket printer has a small footprint and lifetime print head warranty.  Quickly print valet tickets for a smooth and efficient customer experience
Text or Print Receipts
Text or Print customer receipts using our USB or Bluetooth connected thermal printer
Valet Parking Software Solutions Information
To obtain more information or to schedule a call please complete the form below and a member of our sales team will contact you within one business day
–netPark is currently only available in the United States and Canada–