Valet Metrics
The valet process using the netPark Valet App (MVS) collects valuable data which can be used to provide key operational metrics such as retrieval times and individual valet performance
Damage Tracking
Attendants can quickly snap photos of any noticeable vehicle damage.  The images are stored and associated with the parking transaction.  This allows for easy research and administration of any damage claim
Key Tracking
Make sure your valet attendants never lose a customer's keys again.  Using the app or netPark's stand alone key scanner, valet attendants can scan the barcode on the keytag to record it's arrival  
$Billion +
Revenue Collected
VALET PARKING PROCESS
netPark's mobile technology provides a superior customer experience and simple to use technology for the valet staff
Scan Ticket | Enter Mobile
Valet attendant scans parking ticket and enters customer's mobile number
eClaim Check Text
Customer immediately receives a text with a link to the eClaim check
One Touch Vehicle Request
eClaim check has a  one touch request car button and pay by phone option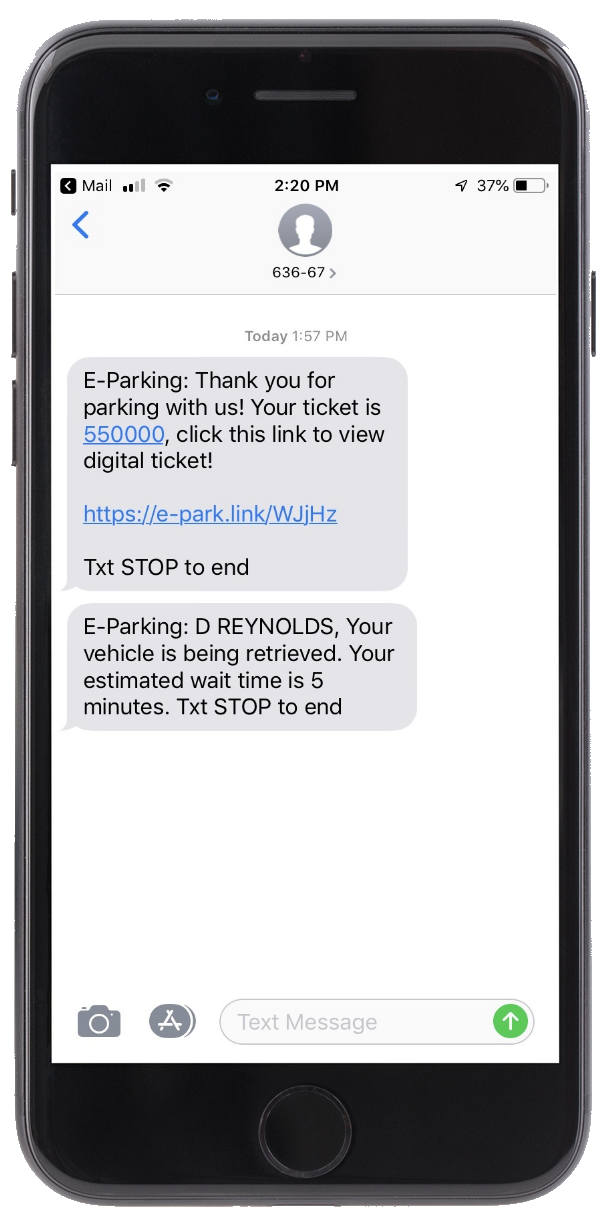 eClaim Check Wait Time
The valet acknowledges the vehicle request and sends a wait time back to the customer via SMS
PAY BY PHONE
Customers can easily and quickly pay for parking from their smart phone.  Our intuitive UI allows customers to efficiently and conveniently enter payment information.
STEP 1 - Click
"Pay Now" button begins the payment process
STEP 2 - PAY
Customer enters their credit card information 
STEP 3 - Tip
The customer can leave a valet tip here
STEP 4 - PAID
eClaim check shows ticket has been PAID
HARDWARE REQUIRED? (2 OPTIONS)
The netPark Valet App (MVS) is an iOS app and requires an iPhone 6 or later version to operate.  There are two primary options to effectively use the MVS. 
OPTION 1: Just an iPhone
The MVS can be used with just and iPhone and we recommend you use a protective case such as an Otter Box
In phone camera to scan barcodes
Any protective case will work
The most economical option
In phone camera to scan damage images
Does NOT allow credit card swiping
OPTION 2: iPhone with Linea Pro Sled
The Linea Pro is a protective case with built in 2D scanner and encrypted credit card reader
Built in 2D scanner
Built in credit card reader
Charging station
The recommended way to use the app
1 year warranty
TRADITIONAL FIXED POINT OF SALE
netPark's flexible, traditional fixed point of sale for counter or cashier booth environments.  The all in point of sale with integrated credit card swipe, 2D barcode scanner and bio reader make it the perfect fit for any type of traditional manned point of sale.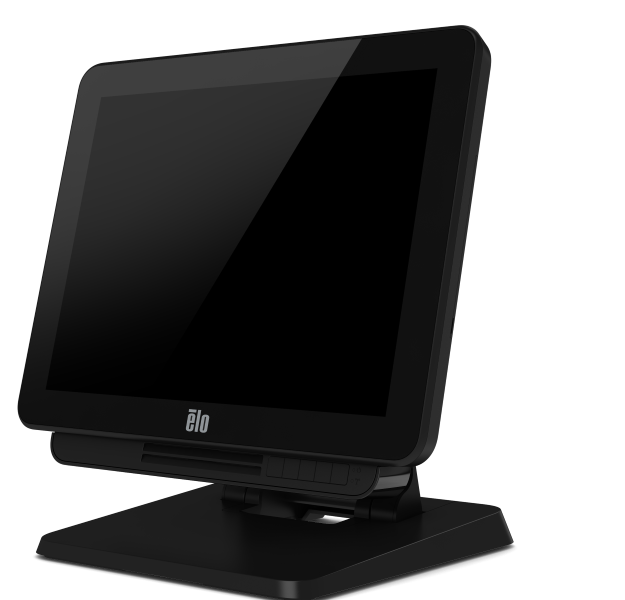 Encrypted Card Reader & EMV Credit Card Reader
Point to point encrypted card reader or utilize our EMV card reader solution, with a full color screen, Android & Apple Pay support and signature capture
ELO I-Series 21.5" Touchscreen AIO PC
An array of integrated peripherals, a spill resistant case and large 21.5″ touchscreen display make for one powerful POS
Biometric Fingerprint Reader
Increase login speed and security for your cashiers, by using the biometric fingerprint reader.  No need to enter a user name and password, just scan in with your fingerprint and you can quickly assist customers
2D Barcode Scanner
Scan printed and digitally displayed barcodes using the Honeywell MS7580 Genesis LED Scanner
On Demand Valet Ticket Printer
For valet work flows that print tickets on demand, netPark's valet ticket printer has a small footprint and lifetime print head warranty.  Quickly print valet tickets for a smooth and efficient customer experience
Text or Print Receipts
Text or Print customer receipts using our USB or Bluetooth connected thermal printer
SERVING OWNER-OPERATORS & LEADING PARKING MANAGEMENT COMPANIES
With clients in 55 major airports in the United States & Canada, netPark provides off airport solutions and technology to valet, self-park and hybrid facilities with revenue control, websites and mobile apps.
Average Number of Reservations Booked Daily
Average Number of Tickets Processed Daily
Average Number of New Customer Accounts per Month
netPark Hosted E-Commerce Reservation & Loyalty Websites
Valet Parking Software Solutions Information
To obtain more information or to schedule a call please complete the form below and a member of our sales team will contact you within one business day
–netPark is currently only available in the United States and Canada–