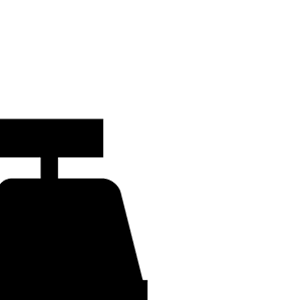 POINT OF SALE
The best parking software, deserves the best hardware
QUICK & EASY SETUP
No more dealing with drivers and updates! netPark will update, configure and install all of the necessary hardware and drivers. Once complete, we will send it directly to you, ready to go.
EXTENDED SUPPORT
We work with you for any issues that may arise and in the event of a replacement being needed, netPark will work with you and the vendor to get your problem handled quickly and professionally.
INDUSTRY LEADING EQUIPMENT
With brands like Honeywell, ELO, Star Micronics and Intermec, you can rest easy knowing that netPark only works with industry leading equipment manufacturers.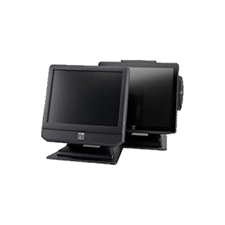 Fixed Point of Sale
ELO Capacitive 17″ touchscreen
Splash resistant screen
Rock solid base for stability
Easy touchscreen calibration
Integrated credit card swipe
Integrated fee display
Integrated fingerprint reader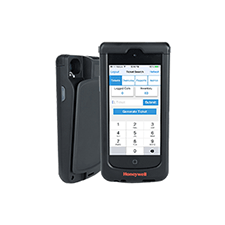 Mobile Point of Sale
iPhone 5 & Honeywell Sled
Integrated scanner and encrypted credit card reader
netPark Mobile Valet System (MVS) App
Process tickets
Collect payments
Record vehicle damage
Validate tickets
Print receipts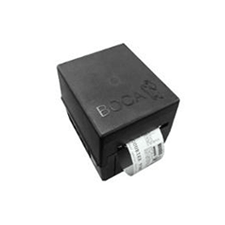 Ticket & Validation Printer
BOCA Lemur
On-demand ticket printing
Fully customizable tickets
Prints bulk or single validations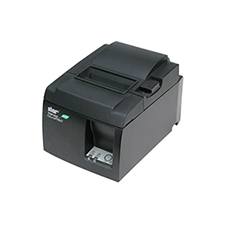 Receipt Printer
Star Micronics Receipt Printer
"Plug & Play" functionality
Customizable receipt logo
Small footprint (5.6 x 5.2 x 8)in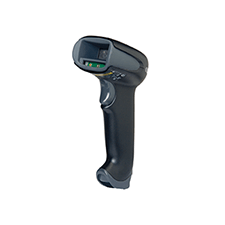 Bar Code Scanner
2D scanner allows for both standard and smart phone screen scanning
Pedestal or handheld scanner (wireless version available)
USB "Plug & Play" convenience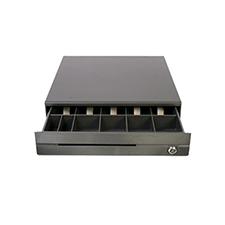 Cash Drawer
Logic Controls CR3000
Additional cash trays available
Lockable cash tray covers available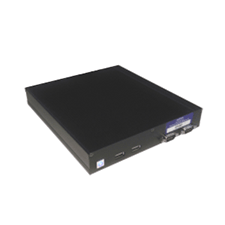 netPark Interface Module
Embedded Linux PC for server communication
Used with self park hardware, netPark Valet Metrics System (VMS) & netPark Shuttle Scanner
Extreme temperature model available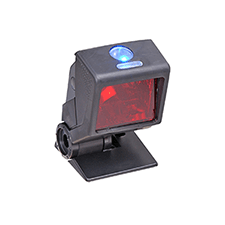 netPark Remote Scanner
Used with self park hardware, netPark Valet Metrics System (VMS) & netPark Shuttle Scanner
Need more information?
For any questions, comments or to schedule a consultation, please contact us today!
Contact Us